---
Two friends and technocrats, B T R Naidu and J S Jayakumar, felt the urgent need for skilled professionals in the booming Telecom sector, Mobility Computing and Wireless technology. They came together in July 2005 and laid down the foundation of Amstar Technologies to provide training to the professionals in the growing telecom sector .
Headquartered in Bengaluru, India, the organization hit its first milestone when it became a Private Limited company in 2008. An Institutional member of NASSCOM, Amstar Technologies has also expanded its wings in Staffing, Training facility management and Software consulting. Being part of the IT ecosystem for the last 15 years, Amstar is now a pioneer in enterprise IT learning and training and Authorized training partner for IBM products since 2014. Amstar has served more than 500 clients in 50+ countries in various verticals over the last 15 years. Amstar is nominated in the list of Global TOP 20 IT Training Companies Watchlist for 2020 by Training Industry Inc.
2005 - 2008: The founding of Amstar Technologies, Bengaluru
[Originally formed as a registered partnership firm]
---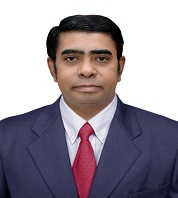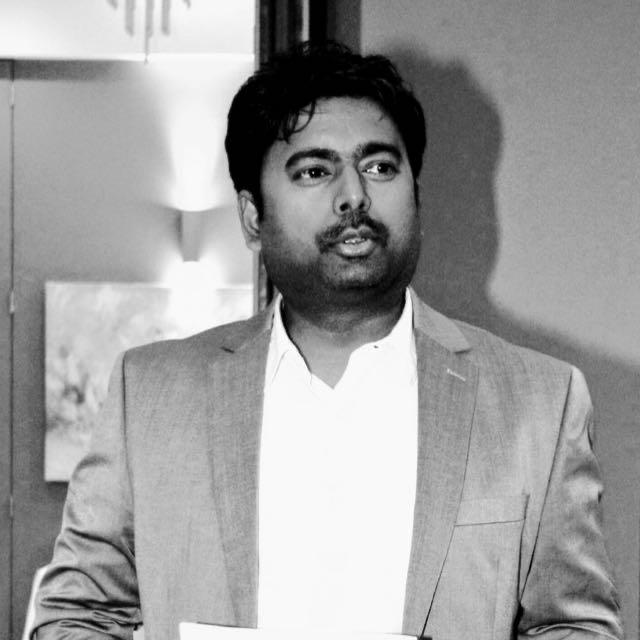 ---
December, 2008-present: The birth of Amstar Technologies Pvt. Ltd, Bengaluru
[Converted to a Private Limited Co.]
---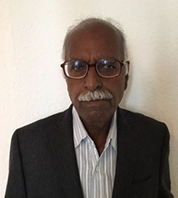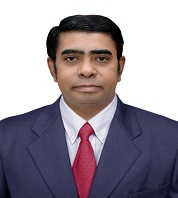 ---
---
Amstar has signed its first Enterprise training vendor ship agreement with a Bangalore based MNC to impart training to their fresh recruits from the college campus across India. The first IT Technical training was delivered by the Director of the company
Amstar has signed its first Business Partnership (BP) agreement with an international Training Outsourcing Company in Australia to offer IT Technical Training Facility Services in India.
Amstar has kick started its Lateral staffing services division and made an initial in-road with a domestic organization.
Amstar's first Business Associate Chennai office was opened.
Amstar started organizing concurrent technology programs for multiple clients in a day.
Amstar's first Business Associate Kolkata office was opened.
Amstar divulged into its first overseas technology training.
Amstar divulged into its first overseas staffing activity.
Amstar established a Global Reach Partner Agreement[GRPA] for Managed Training Services[MTS] with UK's leading IT training Company.
Amstar branch office in Kolkata opened.
Amstar has signed a Business Associate (BA) agreement with World's largest global industry's leading single-source provider of Next Generation Training and Meeting Solutions in USA to support their client in APAC region.
Became an Institutional member of NASSCOM
Amstar associated with the State/Central Govt. to impart Technical/Non-Technical/Functional trainings for their professionals on different Industry DomainsNerticals.
Amstar Technologies has become a Private Limited company during December.
Amstar has rolled out its first MTS event for a leading telecom/mobile industry.
Amstar branch office in Hyderabad opened.
Amstar successfully rolled out its first technical content writing for an MNC client.
Become an Institutional member of the prestigious body BCIC (Bangalore Chamber of Industries and Commerce).
Amstar has made its first Software Consulting services for a leading telecom/mobile.
Amstar has signed Business Partnership (BP) agreement with an Australian based international Training facility outsourcing company to offer IT Technical Training Facility Services in across India.
Amstar has opened its own branch office in Chennai, Tamil Nadu.
Amstar has rolled out successfully Hire-Train-Deploy [HTA], a ready-to-employ model on the desired skill sets required by an MNC client to meet their growing demand on skilled IT resources
Amstar becomes iTLS, Empowered Training Partner for India to provide Authorized training programs on CISCO, NIA:TAPP, JUNIPER, CITRIX, with the aim of meeting the industry's growing need for Certified Professionals.
Amstar has forged a Business Relationship with one of the leading business training facilities organization in Australia to support their customers in APAC region.
Amstar has established a Strategic Technology Consulting Partnership on Enterprise Content Management (ECM) practices with Su pai Infotech for Open Text Content Server(OTCS) and successfully rolled out a project for an MNC.
Amstar has launched its first Virtual Learning Services (VLS) for an MNC.
Amstar has become the Training Sales & Delivery Partner (TsDP) in India for Arrow ECS for IBM Software Products training alliance with the aim of meeting the industry's growing need for IBM Certified Professionals
Amstar celebrated 10th Year Anniversary.
Amstar has setup a team of fresher to build in-house technical competencies on Enterprise Content Management (ECM) under the guidance of our Technology Partners in June 2015.
In a move cheered by the Training Sales & Delivery Partner of Arrow ECS for IBM Training in India, Amstar appointed new batch of Authorized Corporate Training Resellers who could sell the IBM training Solutions to clients/enterprises across India with a consultative approach including Tier I, Tier II IT hubs such as Delhi NCR, Hyderabad, Chennai, Kolkata and an overseas reseller in Singapore. The target is to grow this network to all major IT hubs in India / few countries abroad by mid-2017 focusing on enterprise business.
Introduced to further strengthen the Staff Welfare measures by introduction of PF, ESI, Health Insurance, Accident Insurance, new maternity leave guidelines, people friendly leave policy, Work from.
Expanded the Channel Reseller Partner network by adding additional set of Authorized Corporate Training Resellers who could sell the IBM training Solutions to Clients/Enterprises across few important IT hubs and few other countries and business growth witnessed.
Amstar has participated in MSME IND Expo 2017 — Bangalore during 14th & 15th Nov' 17.
Amstar also had been part of Bangalore Tech Summit which was held on 16th — 18th Nov' 17 in Palace Grounds.
Awarded with ISO 9001:2015 Quality Management System for commitment to high quality and process improvements in Training, learning and development and other alleged services
Entered into IT Technical contract staffing services initiatives with Govt. sectors successfully.
IBM SaaS Software product license sale, license upgrade, AMC and consulting services business vertical prioritized for an accelerated growth.
Moved on towards digitization, the automation ecosystem by building digital infrastructure based services applying emerging technologies to add value and drive growth for clients.
Became an Institutional member of NASSCOM
Established Enterprise asset management (EAM) practice division to churn out talent poll through Hire, Train & Deploy strategy to meet out the growing market demand to supply and support IBM EAM Maximo projects.
Acquisition of a semi-commercial land for the Organization to set up the establishment in near future.
Finished as Finalist in People Matters L&D; Awards 2019 under the category "Future Tech Skill Building" at Grand Hyatt, Mumbai
Received the award from "Enterprise IT World" at Aero City, New Delhi- CIO 500 Conclave& Awards 2019, Change Agent
Em-paneled with IBM Talent Acquisition Division to extend our Staffing Services to meet their requirements.
Formation of the Internal Complaints Committee (ICC) to receive and redress complaints on sexual harassment at workplace - PoSH @ Work
Amstar Technologies is nominated to the list of Global TOP 20 IT Training Companies Watchlist for 2020 by Training Industry Inc. in November
IBM India and Amstar Technologies signed the Career Education Business Partner Agreement (Academy-Industry Engagement for IT Skills Development in Universities) in November
Tech Data India and Amstar Technologies signed Business Partner Agreement for Autodesk & Nutanix Software Products and IBM Global Technology Solutions
We expanded our Training products by becoming an Affiliate Member of the Indian Testing Board for Software Testing Training and Certification in September
Received Service Excellence Award 2020 by Computer Society of India (CSI) at Bhubaneshwar in February
Udyog Rattan & Service Excellence Award – 2020 by Institute of Economic Studies(IES) in March
Amstar has introduced the most demanding 10 cutting-edge IT technology Courses to meet the Industry demand globally.
Amstar Technologies for the second successive year appeared in the list of Global TOP 20 IT Training Companies Watchlist for 2021 by Training Industry Inc, USA.
Amstar was Awarded "CIO1000 APAC Awards 2021"- Asia's Largest Technology Event Award by Enterprise IT World
Amstar has introduced Foreign Language Courses in the year 2022 to address the growing Industry needs.
---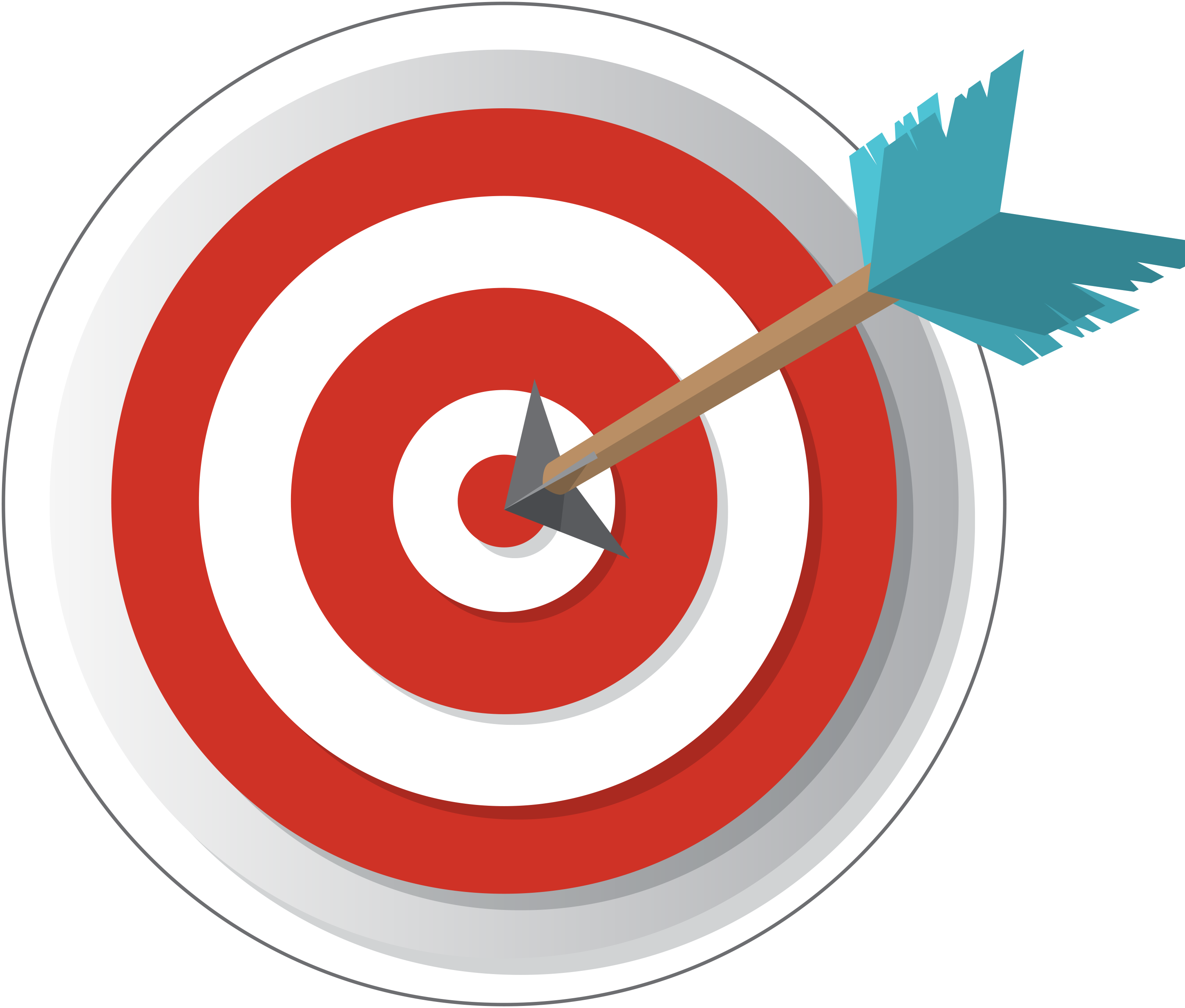 OUR MISSION
To build Customer Satisfaction, and strive to provide complete Information Technology solution you need to stay ahead of your competition.

OUR VISION
Create Competitive Advantage and Sustainable Value to our clients to meet their satisfaction.
---
Director's Message on the 16th Anniversary of Amstar Technologies Pvt Ltd on July 5th 2021
Congratulations on reaching this Milestone with us and being part of this journey to build Amstar Technologies.
As we experience this New Normal to New Future, we commemorate our16th Anniversary Day of M/s. Amstar Technologies Pvt. Ltd, on the 5th July 2021 in the midst of a global pandemic remembering and working from our homes. Since March 2020 the Covid-19 Pandemic lockdowns have turned many lives upside down and many have lost their loved ones on account of the sweeping Covid-19 waves. No matter the darkness of the tunnel, we don't despair and will create our Light is our hope.
We are happy and delighted to virtually connect with all of you on this auspicious occasion to greet you and your families and thank you for bringing us this wonder milestone. When we look back on this achievement 16 years later, it's incredibly reflecting and embodies our Core Values of People and the Business standards on which this business was built. We believe we are in the 16th year of business resilience because we have remained faithful to those ideals, our founding business practices, principles, values and ethos.
The Covid-19 lockdowns created a significant discontinuity and related restrictions to our business since March 2020 until now which impacted on our deals, orders, operational constraints, performance and therefore our revenue and profits declined due to its cascaded effect. The business had been impacted also in the past on uncertainty due to government regulations. As the situation stabilizes, we expect a big shift and is well positioned to grow.
To achieve this, the Company plans to continue sustainability to drive thought leadership and in sales & marketing to accelerate growth rates driven by better product mix, on-line delivery, higher productivity (due to transition to Digital Learning), continued work from home and no travel expenses, and improved leverage of fixed cost. At the same time, it becomes very important that we should have strict cost control measures in place as advised by our audit team in all aspects to become competitive and to remain. The company took effective measures to help preserve and protect the health of its employees during the fiscal in view of the pandemic.
However, in a challenging year marked by the pandemic, Amstar has shown resilience, decisiveness and agility to manage the situation. In line with the futuristic plan of our company, we have developed and devised new market driven strategies and roadmaps to help our L&D, and other business functions respond to the COVID-19 pandemic. The investment in Digital arena of the business has created new opportunities for growth and improvement. The enhanced capabilities and increased diversity, will help in seizing global opportunities of digital transformation as we have set ourselves a high growth target to reach.
Looking forward, we have no doubt that better times ahead of us and seeing into how we as an Organisation have responded and handled the Pandemic situation effectively, with the same spirit, we can win over any crisis in days to come, while we continue to strive for business excellence. Under the CSR Scheme, as was done in previous years, we have engaged sustainable and inclusive initiatives to help the needy.
Some of our Highlights:
Amstar Technology was ranked among Training Industry's Inc., Top 20 on Global Wait-List companies for IT Training in 2020
Announced the launch of Top10 Niche IT Training programs introduced to cater to the growing demand for job roles in the digital sector to meet the industry requirement
Amstar accredited by the Indian Testing Board (ITB) is the International Software Testing Qualifications Board (ISTQB) approved national board for India
Amstar signed Career Education Business Partner Agreement with IBM for Academy-Industry Engagement for IT Skills Development in Educational Institutions
Amstar become Nutanix Partner and Autodesk Corporate Business Partner
On this special day, we are very proud to have you as part of our work family and would like to emphasize that we must be in consistent rejuvenation of our abilities with unity and integrity to accomplish amazing achievements. We must work selflessly in the interest of the company sculpting a determined approach and a disciplined working style, thereby enabling us to take successful strides towards our goals. With more spirit and vigour, let us maintain sustainability in our company's progress and contribute endlessly towards the development of our Nation.
We take this wonderful opportunity to place on record and thank each and every one of the Stakeholders of this Organization, my Colleagues – Past and Present, our Valuable Clients, Consultants, Principles, Partners, Vendors, Auditors, Bankers and all Others who are directly, indirectly associated with this Organization in extending their support for making this Organization that is rich in Values that money cannot buy. May the fortune attend all of us in our joint IT services journey.
May God Bless Amstar Technologies and happy anniversary to all of you.
Jai Hind.
Sincerely,
By the Board of Directors
Amstar Technologies Pvt. Ltd.

Date: 04.07.2021